Description
EJENDALS TEGERA INFINITY PALM DIPPED PRECISION WORK GLOVES
Obtaining the optimal trade-off between comfort and protection for your workforce is a perpetual dilemma. While they provide vital protection against environmental risks, traditional leather safety gloves can become uncomfortable when worn for extended periods.
Featuring a nylon/spandex liner, the Ejendals Tegera Infinity 8800 Palm Dipped Precision Work Gloves combine quality synthetic materials with Ejendals' design expertise, resulting in a glove that is extremely flexible, comfortable and light, yet highly protective.
NITRILE-DIPPED PALM
The Ejendals Tegera Infinity 8800 feature nitrile-dipped palms. This provides excellent oil and grease resistance, which is ideal for handling oily components and machinery.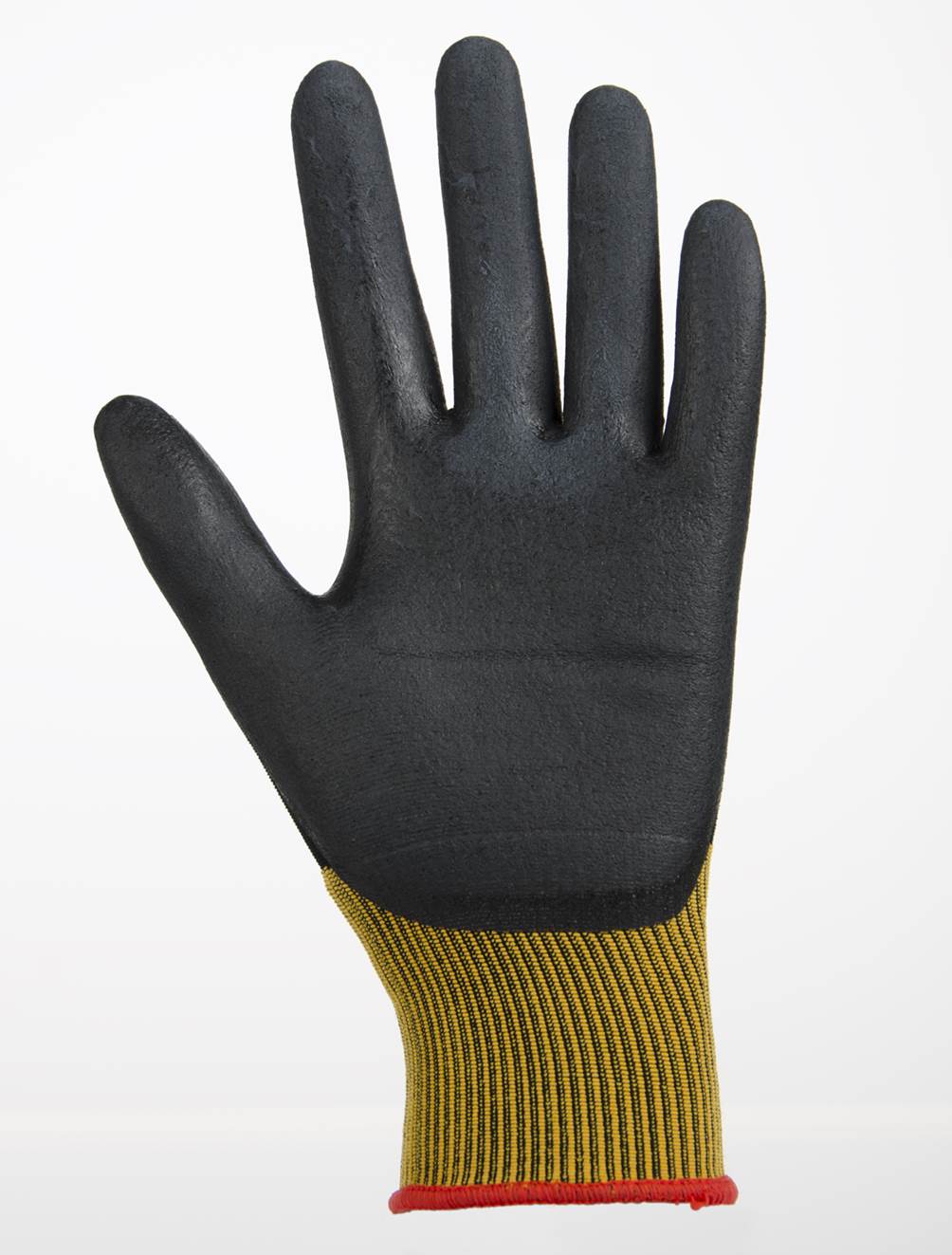 MODERATE HEAT RESISTANCE
The Ejendals 8800 Palm Dipped Precision Work Gloves are able to withstand contact heat up to 100°C. While this is not enough to resist sustained high temperatures, it does provide peace of mind for mechanical or assembly line work, where objects can become warm.
KEY FEATURES OF THE EJENDALS TEGERA INFINITY GLOVES
Withstands contact heat up to 100°C
Oil and grease resistant palm
Anatomically designed for an ultra-comfortable fit
Machine washable at 40°C